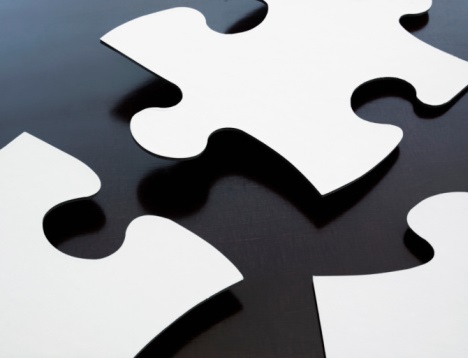 A vast experience in all business activities related to tourism,  lodging and travel is our main presentation card.
20 years participating in European innovation projects and working with some of the most relevant Portuguese companies in the sector, lead our technology to the front line and made us aware of the future challenges.
Our solutions are frequently considered innovative to the market and an added value to our clients. 
Like pieces in a puzzle, we are a set of individuals with specific skills that work together to achieve consistent solutions. With a vast experience in IT projects for Tourism, we can create solid IT solutions and understand your business challenges.
With a small team inside our office walls, we promote the collaborative work between professionals with different backgrounds.
A collaboration effort that we also like to extend to our clients and partners members.
Contacts
phone: +351 291 649 980
fax: +351 291 649 981
email: info@expedita.com
Address
R. Tenente Coronel Sarmento
Nº51, Bloco B, R/C F
9000-020 Funchal, Madeira