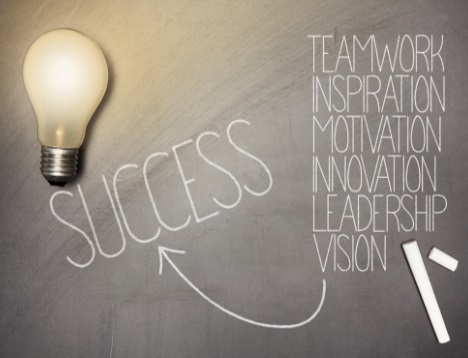 Over the past 25 years Expedita has listened, worked and innovated in the use of Information Technology for the sectors of Tourism, Transportation and Leisure. Through a continuous interaction with different stakeholders, from Universities to companies, we have learned, identified challenges and contributed with our efforts.
Expedita is a continously learning organisation
Expedita is also a driving force in the IT business field in Madeira Islands, collaborating with several public and private entities to promote innovation and business development. In the past years we have participated in research clusters, collaborated with business associations and provide a business learning environment for secondary and university students from Portugal, Spain, France and Germany.
Expedita contributes to the overall society development
When we work with a client, we don't limit ourselves to provide some technology. We assume a strong commitment to understand the client business, challenges and strategy, so that the proper technology may be selected and applied in a consistent solution to improve performance and add value to the business. 
That is why we have a continuous relation for almost 15 years with some of our clients, for whom we have created a cutting-edge solution that evolved over the years.
in Expedita we improve the current operation while preparing for the future