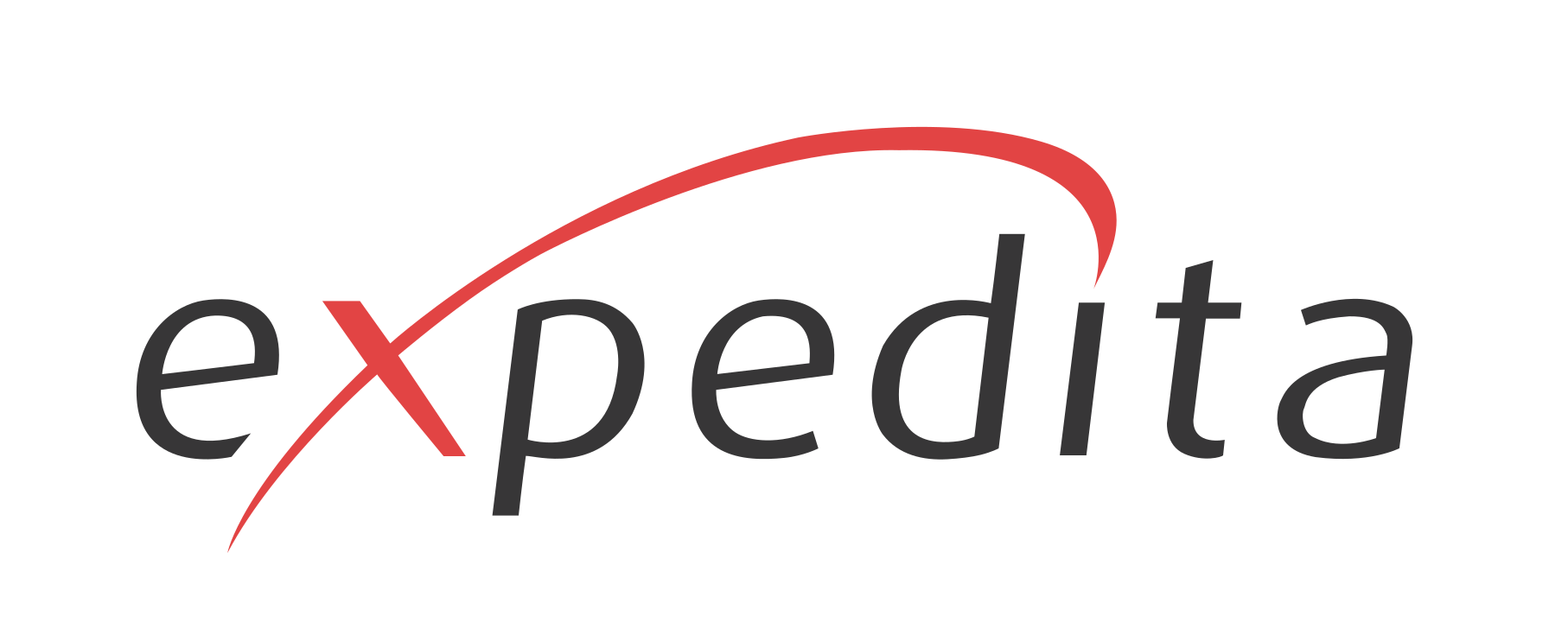 Expedita recently turned 25 years old. A 1/4 of a decade in which we have followed the evolution of the technology sector in Madeira Islands and its widespread worldwide.
At the regional level we've participated with the Madeira University in the development of a 100% web-based e-commerce platform in 1998, we've introduced Artificial Intelligence algorithms to create dynamic packages between trips, accommodation and activities in Porto Santo in 2001, we've collaborated in the digital transformation of several organizations making available online in 2009 almost all the operations that could be done at a physical office from the Madeira Eletricity Company, among a wide range of innovative projects in which we've participated and that often served as an international example of the IT sector potential in Madeira region.
In the meantime, we have witnessed a vast transformation in information technologies worldwide, which, starting from a reality where applications ran locally on personal computers or closed on companies' internal networks, are now available in devices as simple as a credit card and integrated into worldwide networks with millions of users in continuous interaction. In this context, we have also tried to be at the forefront, providing Cloud solutions since 2004, collaborating with our customers to be continuously connected to their users and partners through the Internet, and promoting the conscious adoption of these opportunities at regional, national and international level.
It was a journey with ups and downs, rich in interaction with a large number of professionals who were part of our team, represented our customers and partners, or with whom we had the opportunity to exchange ideas in a wide variety of international events in which we've participated.
We have also followed a huge evolution in the technology sector in Madeira. From a small group of technological companies that practically only imported technology, we now have a diversified reality of companies capable of responding to local needs and exporting solutions based on knowledge and qualified human resources.
We are grateful to all these professionals and to all the organizations with whom we had the opportunity to exchange knowledge and we will continue to try to live up to the trust they placed in us.
Jorge Dias Fernandes