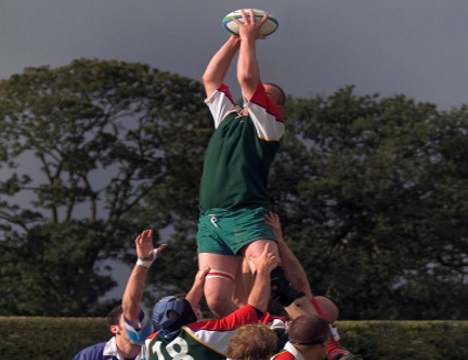 Innovation is a joint effort between our team and your team to reach a solution that others are also running for.
In Expedita we have a long history of partnerships with very different types of organisations and from many locations, so that we may gather a broad view on the challenges and avoid to repeat what others already have done.
That knowledge is here, to help you reach your goals and to be extended with the new challenges that you may present to us. Together we can go further and extend our boundaries.