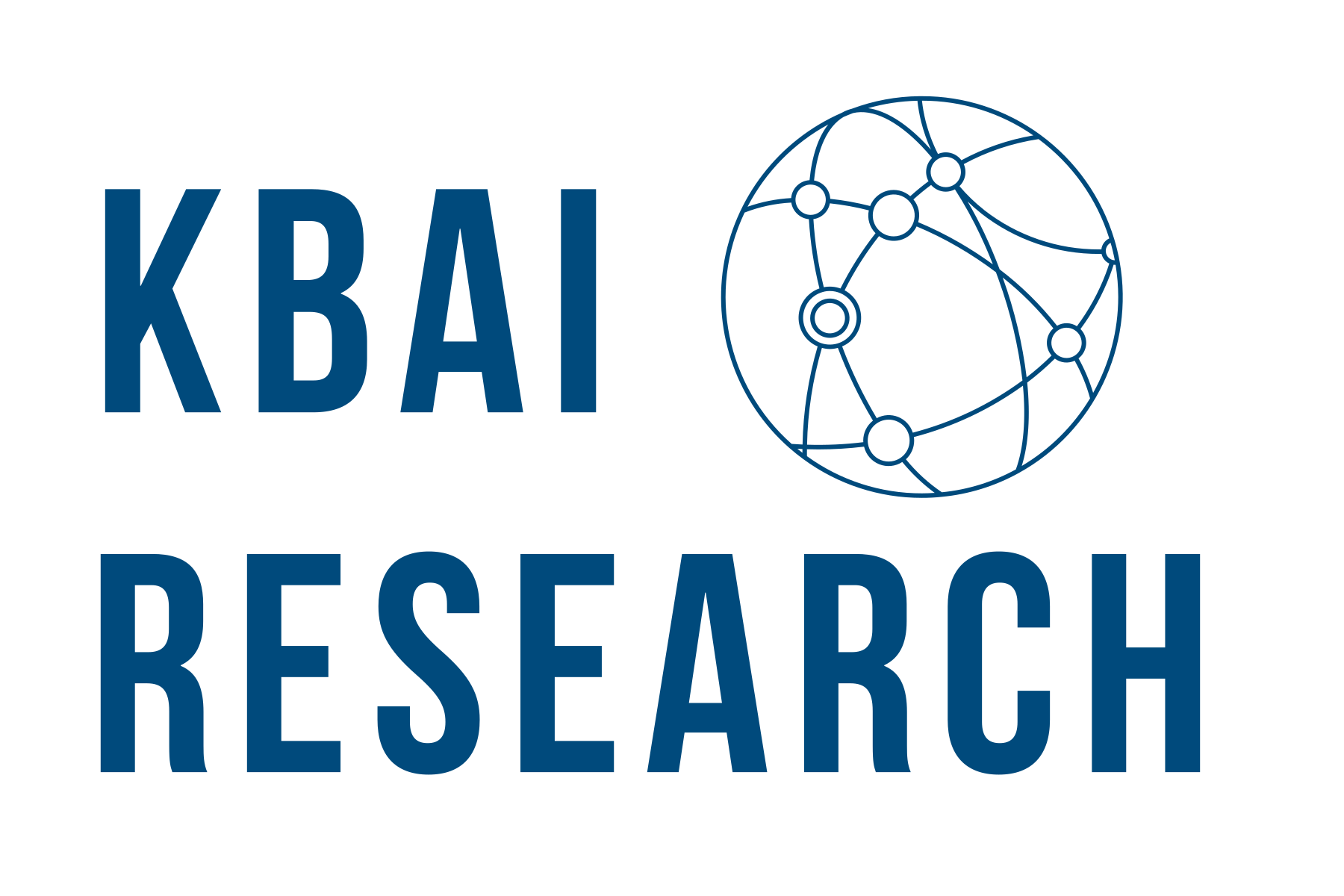 From its roots, the xRS Booking Platform is using Artificial Intelligence theories to achieve differentiated features and address cutting edge business challenges.
But recently, we have joined efforts with KBAI Research to explore new techniques related with Natural Language Processing (NLP), Chatbots, user profiling and other knowledge-based reasoning algorithms.
In the following months, current solutions build on top of the xRS Booking Platform will be enhanced with these technologies.